JOIN US
---

The 8th Asian American Festival will be themed as [∞ Boundlessness], symbolizing endless possibilities and limitless boundaries. This year, we will strive to integrate diverse cultural dynamism, break the boundaries between races and culture, and bring people closer to each other. While inheriting transition, we embrace changes and innovations.
OTHER ACTIVITIES
---
A celebration of Asian American cultures and traditions with music, dance, food, art exhibitions and business showcase.
The 8th Asian American Festival will run through August 2018 to September 2018 and contain three sections:
Cocktail Reception/Press Conference
August 24th, 2018 2:00 pm - 5:00 pm
AAAB will host a private cocktail party on Odyssey Cruise to provide a precious networking opportunity for foreign diplomats, ambassadors, media partners, distinguished Asian representatives, organizing committees of Asian American Association, cooperative merchants, and volunteer representatives.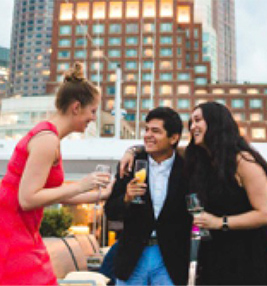 Asian American Cultural Concert
September 23nd, 2018 3:00 pm – 5:00 pm
A high-quality art and cultural concert will be held in Lexington Battin Hall. Audiences will enjoy ethnic culture, music, dance, and innovative performances from not only Asian countries but around the globe.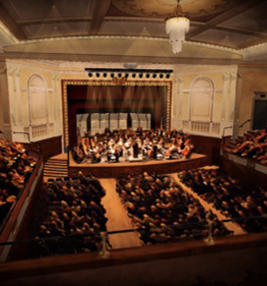 Asian American Day Gala
September 9th, 2018 10:00 am – 4:00 pm
We will hold an all-day celebration event in Boston Common to promote effective exchanges between local residents, organizations, and businesses. We are expecting over 50,000 visitors and participants by offering elements including continuous performances, food, music, cultural exhibition, business showcase, innovations, and interactions.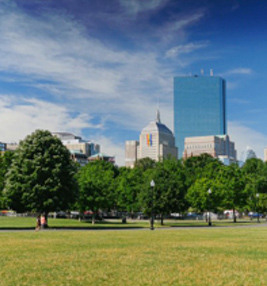 TBD
Sept., 2018 (TBD)
A series of activities including educational business workshop, Asian American Summit, Art Exhibitions & Auctions, Golf Tournament and more.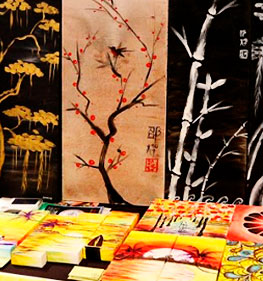 AADAY HISTORY
Started in 2011, Asian American Day celebrations have attracted more than 50,000 visitors!